Owned and operated by Matt and Jas Clarke, The Yew Tree is a traditional country pub in glorious rural Hampshire. 
The Yew Tree is situated in the the picturesque village of Lower Wield, only a 20 minute drive from Alton, Basingstoke and Winchester and 10 minutes from Four Marks.
 The pub continues a lasting tradtion of home cooked locally sourced, seasonal food and friendly, welcoming service. Whether you are popping in for a quick pint and a chat by the fire, relaxing after a long dog walk or celebrating a special occasion with a meal, The Yew Tree is the perfect choice. 
News & Past Events - New events coming in 2022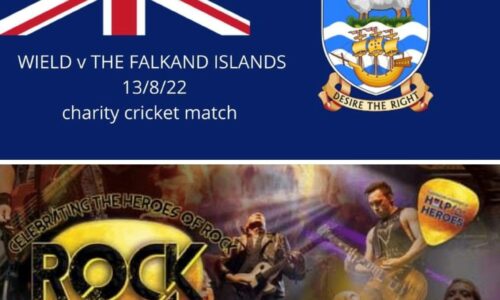 Rock for Heroes plus support from The Whispering Pines. Only £10
The Yew Tree is all about living the dream for us!  Following on from the fabulous Mr Tim Gray was always going to be a challenge but we feel confident that we can do the pub and our lovely customers proud! 
It has certainly been an interesting start as we opened the doors just 3 weeks before lockdown however we have loved the challenge and opportunity to get to know the people in this fabulous community in a different way!  Pub life is meant to be all about people, fun and community and we feel we have hit the jackpot with the Yew Tree. 
So a little about us.  Matt has been cooking for over 25 years, starting his career at the Ritz in London and then working around the world on a culinary adventure.  Along the way, we met while working together at the stunning Chateau Lake Louise in the Canadian Rockies and the rest as you say is history!
Working together for almost 20 years, as you can imagine, has proved interesting at times (lockdown especially!) but has always kept us on our toes!  We love pubs and our dream has been to have our own and here we are!  There have been some diversions along the way but we are confident this is where we are meant to be.